About Hemagen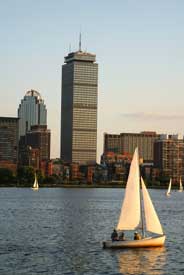 Our History
Hemagen Inc. was founded in 1985 by a group of scientists from the Boston University School of Medicine.
Hemagen's mission is to offer high quality diagnostic test kits in user friendly formats.
We continue to the highest quality gold standard test while adapting to the changing needs of the laboratory and providing the solution you need.